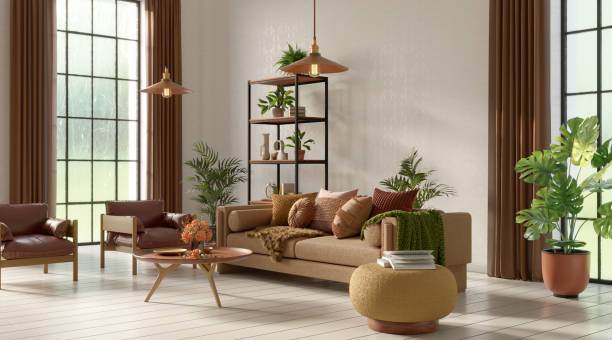 Transform Your Living Space With Ghana's Top Furniture Companies.
Furniture refers to tables, chairs, beds, desks, dressers, drawers, cupboards, and more. These items are commonly found in homes and offices, providing both comfort and decoration. Without furniture, a room can feel empty and echoey. Furnishings are often made of wood, including both hard and soft varieties. Hardwoods such as oak, maple, mahogany, and teak are known for their high quality and durability.
Below are some of the best furniture companies in Ghana:
Kpogas Furniture: Kpogas is a large furniture company in Ghana that has been around since February 1995. Over the years, they have contributed greatly to furniture designs in Ghana.
Orca Deco: Orca Deco is a professional furniture company founded in Dakar, Senegal in 2001. They offer a wide variety of affordable office chairs, desks, home decor, bathroom furniture, cushions, cabinets, sofa beds, coffee and side tables, and more.
Furniture City Ghana: Furniture City is the biggest shop for high-quality furniture in Ghana. They provide comfortable and well-designed furniture to suit every taste, including residential institutions and international establishments such as offices, banks, hotels, restaurants, and homes. They also have the most extensive showroom in Ghana.
Palace Home Decor: Palace Home Decor is one of the office furniture companies in Ghana. They offer a vast selection of products to make homes look gorgeous, with products available for every budget. They are located at Flower Pot on Spintex Road in Accra.
Lifestyle Gallery Furniture: Lifestyle Gallery is located at Regimanuel Junction on the Spintex Road. They offer home and garden furniture, accessories, lighting, beds, mirrors, cabinets, drawers, desks, and more.
You may want to visit these furniture companies to browse their wide range of furniture and purchase items for your home or office at affordable prices.