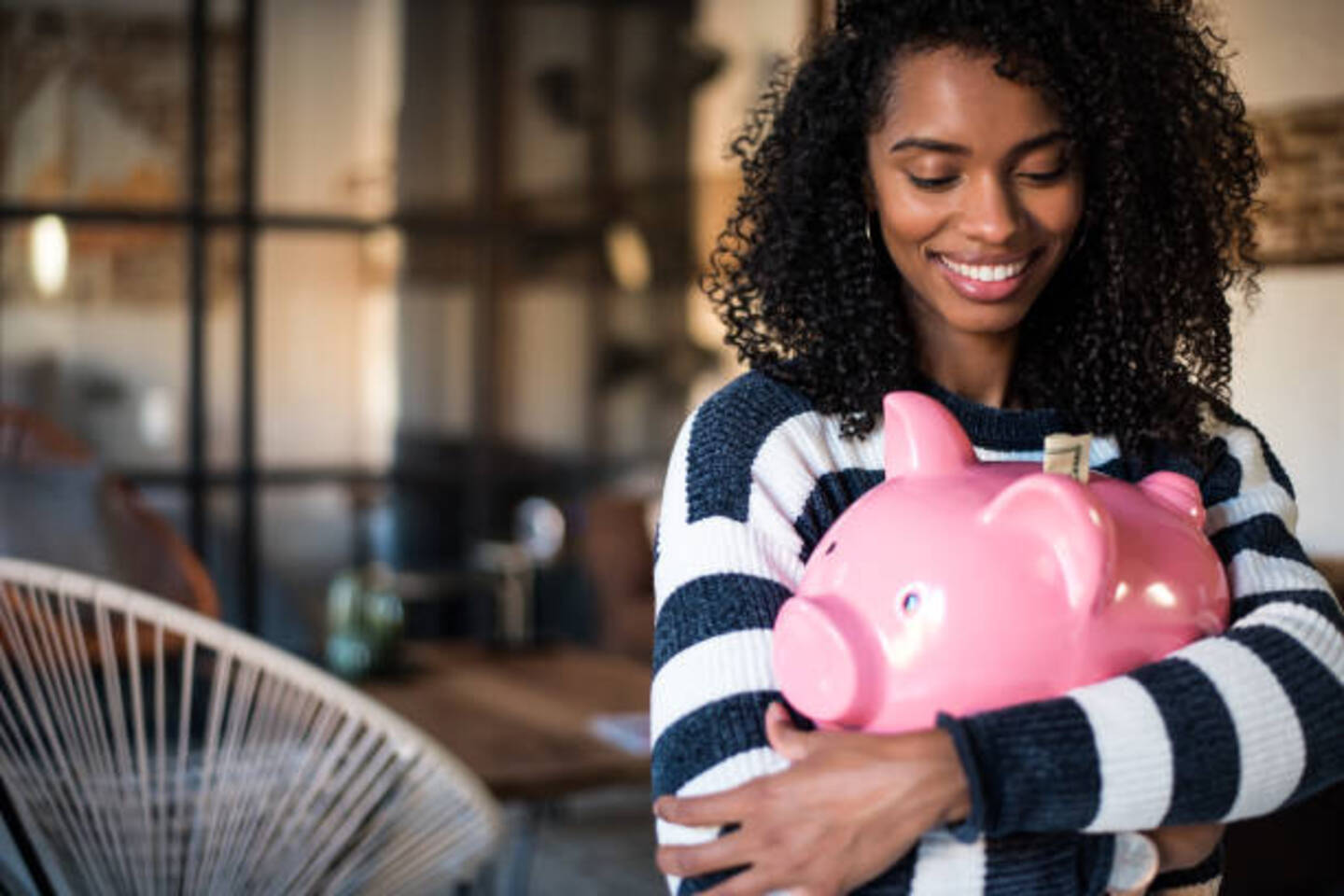 Saving for a Down Payment in Ghana: Strategies for Success
Saving for a down payment in Ghana can be a significant financial undertaking, but with proper planning and discipline, it is certainly achievable. Whether you are considering purchasing a home or making a large investment, having a substantial down payment can greatly improve your chances of securing a favorable loan or investment opportunity. Here's what you need to know about saving for a down payment in Ghana:
Set a Realistic Goal: Start by determining the amount of money you will need for a down payment. Research the current property prices or investment opportunities in your desired location or sector to get an idea of the typical down payment percentage. Generally, a down payment of 20% of the property or investment value is recommended, although this can vary. Calculate the specific amount you need to save and set it as your goal.
Create a Budget: Developing a comprehensive budget is crucial for saving money effectively. Analyze your income and expenses to identify areas where you can cut back or reduce unnecessary spending. Allocate a specific portion of your income towards your down payment goal and ensure you adhere to the budget consistently.
Open a Dedicated Savings Account: Open a separate savings account specifically for your down payment funds. This will help you track your progress and prevent the temptation to dip into those savings for other purposes. Look for a high-yield savings account that offers competitive interest rates to maximize your savings over time.
Automate Savings: Consider automating your savings by setting up a standing order or direct deposit that transfers a fixed amount of money from your paycheck directly into your down payment savings account. This way, you ensure consistent contributions without the risk of forgetting or spending the money elsewhere.
Reduce Debts and Expenses: To accelerate your savings, aim to reduce your existing debts and cut down on unnecessary expenses. Prioritize paying off high-interest debts, such as credit cards or personal loans, as they can impede your ability to save effectively. Additionally, consider downsizing your lifestyle temporarily by reducing discretionary spending until you reach your down payment goal.
Explore Alternative Income Streams: Look for opportunities to generate additional income to supplement your savings efforts. This could involve taking on a part-time job, freelancing, or monetizing a hobby or skill. The extra income can help expedite your savings growth and bring you closer to your down payment target.
Research Government Programs and Incentives: Investigate if there are any government programs or incentives available that can support your down payment savings. In Ghana, there may be schemes or initiatives aimed at assisting first-time homebuyers or promoting certain types of investments. These programs can provide financial assistance or favorable terms that make saving for a down payment more manageable.
Seek Professional Advice: If you are uncertain about the best saving strategies or the intricacies of down payments, consider consulting with a financial advisor or mortgage specialist. They can provide personalized guidance based on your financial situation and help you make informed decisions that align with your goals.
Saving for a down payment in Ghana requires dedication, discipline, and careful financial planning. By setting realistic goals, creating a budget, automating savings, and exploring additional income streams, you can steadily accumulate the funds needed for your down payment. Remember, it's crucial to stay focused and committed to your saving plan as it will bring you closer to owning a home or seizing valuable investment opportunities.