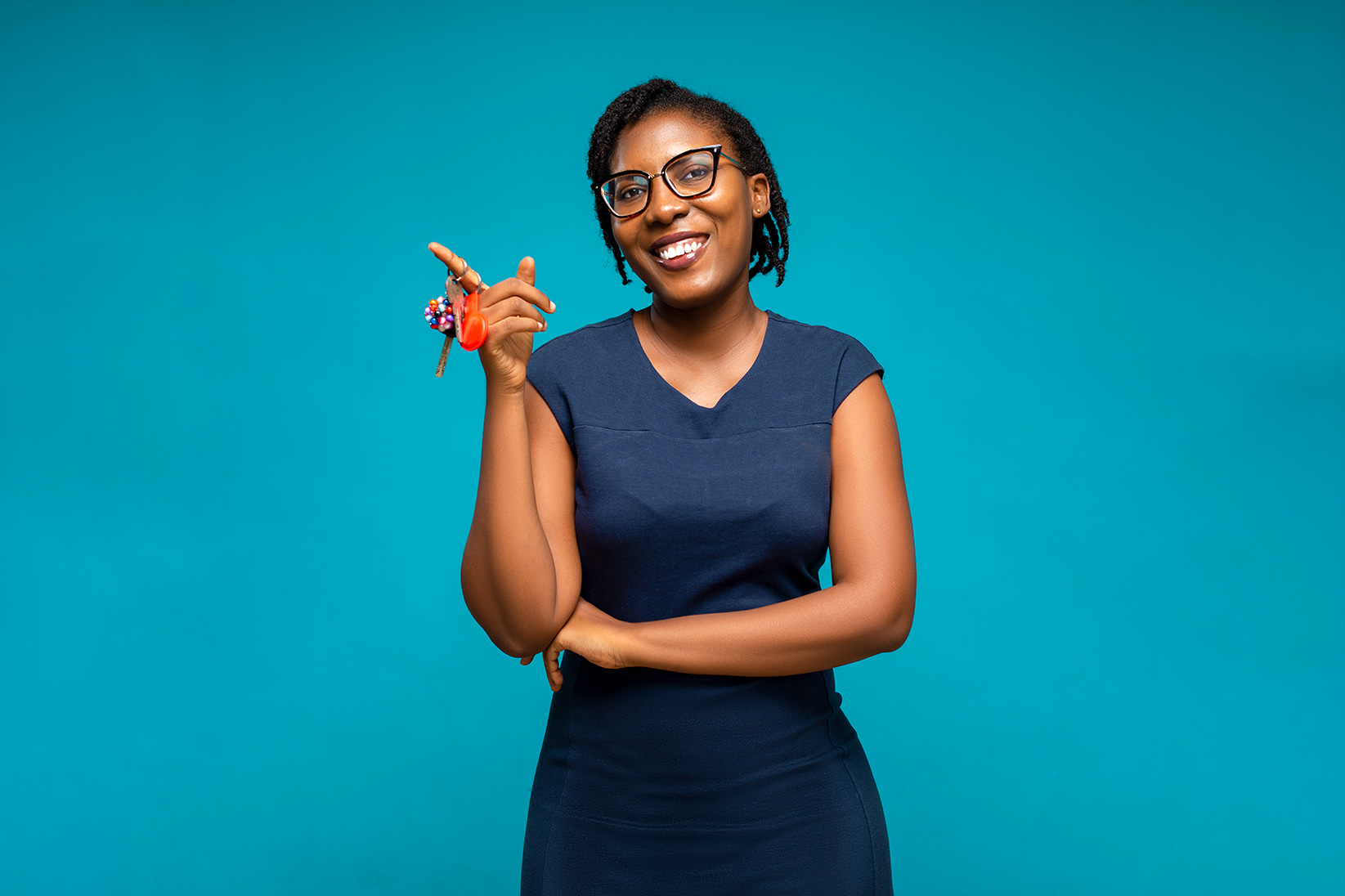 Why Risk It? Why You Should Work with a Reputable Real Estate Broker?
When it comes to purchasing a home or property, working with a real estate broker can make a huge difference. A broker will take the time to help you find the right home and place you on the path to home ownership. With a lot of active real estate agents across the country, you have your pick at finding the right agent to compliment your personality and one who will help you get exactly what you want. Here are five benefits why working with a real estate agent is in your best interest:
They have access to multiple listing service
The multiple listing service (MLS) is one of the most effective communication tools in the home buying and selling market place. Unfortunately, you don't always have access to it unless you're working with a real estate agent.
They know the market
The real estate market is one that changes from week to week. Some changes are small like minor price fluctuations in the neighbourhood, while others are more significant like interest rates. Real estate agents are constantly monitoring these changes for their buyers which keeps you informed of all these volatile details so you can purchase your home at the best possible time.
They will get you a better price
When you use a real estate broker in the purchase process, they will help you get the most of your budget. They are there to know when a home is priced well, too high or maybe even too low for the neighbourhood it's in. A broker is knowledgeable about what certain features are worth and how that will impact your finances for years to come. The best part is, your agent is there to ensure tou don't pay too much for your home.
They will save you time
Searching for homes can be an endless time consuming game. Once an agent understands the specifics of what you're seeking in a home, they can work to weed out anything that doesn't match your criteria. Working with agents is the best way to eliminate looking at homes that simply won't work for you.
They are motivated to find you a home
Agents are highly motivated individuals as their success is predicated on their ability to find you a home. In short, if they do not help you buy the home of your dreams, they do not eat. They don't typically work off of any kind of salary. For the most part, they are independent contractors who are in control of their own financial destiny.
In conclusion, for you not to throw away your money, you need to work hand in hand with a reputable broker since there are fraudulent agents out there. There have been cases of unregistered agents posing as owners of properties and taking money from clients without the knowledge of the property owners. In the case of reputable brokers, transactions are made in the presence of property owners, the client and a law enforcement agent.