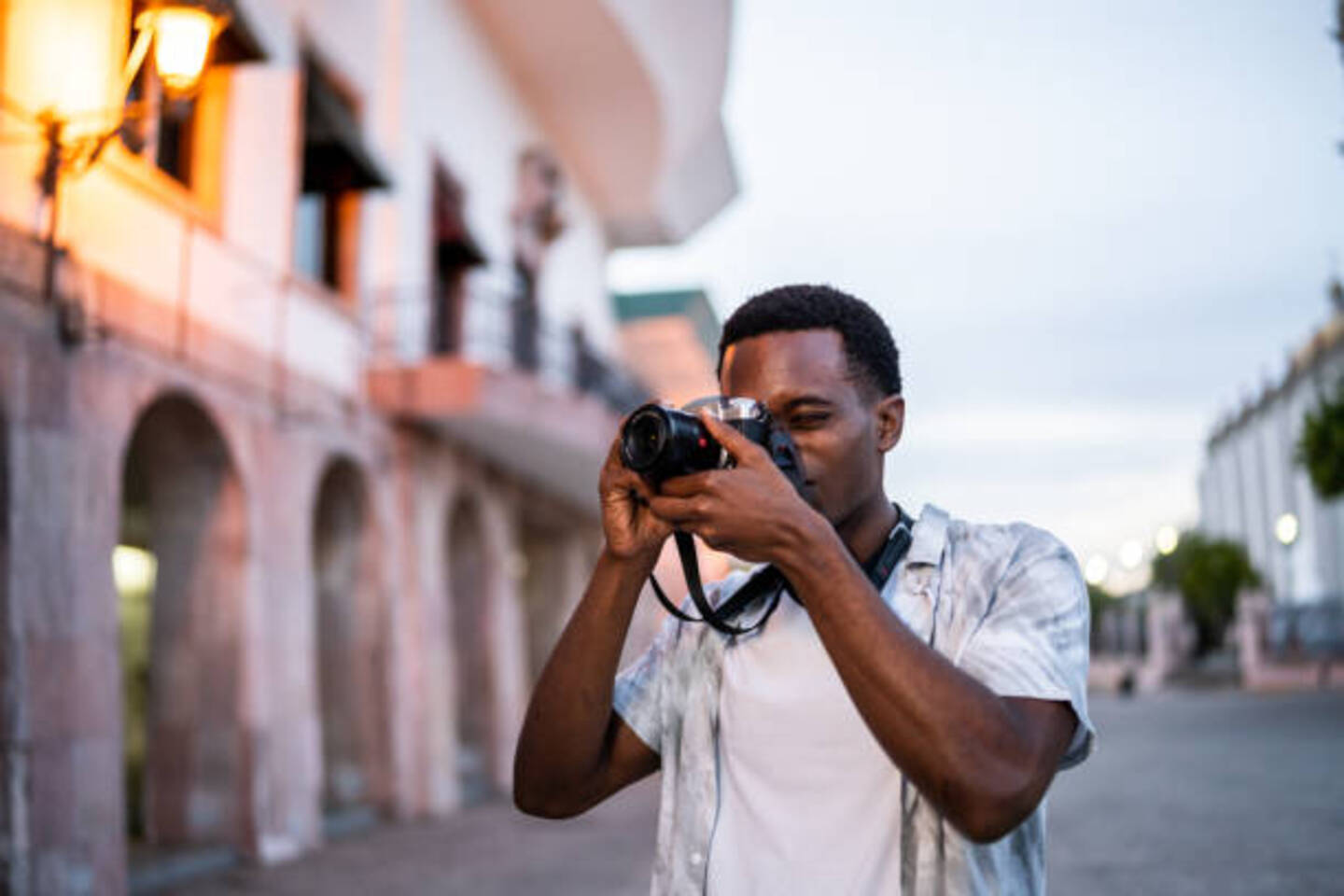 Real Estate Photography: Tips and Equipment You Need to Sell Your Property
Real estate photography is a type of commercial photography in which a photographer takes professional photos of a home that is for sale. Real estate agents or homeowners hire professional real estate photographers to help showcase the property they want to sell. These photographs then appear in online real estate listings or property catalogs to attract potential homebuyers. It is the real estate photographer's job to make the exterior and interior photos of a home look as appealing as possible to attract potential buyers. There are four basic pieces of equipment any real estate photographer will need to take beautiful pictures of a property. They are:
Digital Camera: This is the most important piece of equipment, so choose yours wisely. High dynamic range (HDR) or Digital Single Lens Reflex (DSLR) cameras will give the highest quality images and come with standard functions such as exposure bracketing and the ability to trigger a remote flash.
Wide-angle lens: Consider a wide-angle lens, especially when taking interior photos. Wide-angle shots make small and enclosed spaces appear more spacious, increasing the appeal for buyers.
Tripod: A reliable and sturdy tripod will ensure that your photographs are level and give you greater control of your camera.
Lighting: Most cameras come with a built-in flash, but you can also invest in a remote flash to help eliminate any shadows in your photos.
However, in order to capture quality photos of your property to help you sell it, you need to consider these tips:
Clear out any exterior obstructions: Exterior real estate photos are free of any distracting elements like telephone cables, trash bins, or passersby. Make sure to eliminate any of those variables from your shot because a clean photo will enable your audience to imagine themselves in the home.
Make sure your interior photos are precise and clean: When photographing interior spaces, ensure that all vertical lines are perfectly straight up and down by orienting the bottom of the camera properly on the tripod.
Consider the height of your tripod: Shooting interiors from eye height, around 5.5 feet, keeps the room looking proportional and makes it easier to keep your vertical lines straight.
Use natural light: The best hours for shooting your exteriors are early morning or early evening when the light is softest. Shoot the property with the lights turned on so that it looks warm and welcoming. When photographing interiors, open the blinds and let in as much light as possible. Use your flash to eliminate shadows.
Showcase the set pieces of the home: Find a particularly attractive quality of the home, like the pool, new kitchen countertops, a living room fireplace, or large bright windows, and showcase these in your images.
Take plenty of photos: The more photos you take, the more options you have to choose from. Make sure to take multiple images of each room from a variety of angles and in different exposures. Having too many pictures to choose from is better than not having enough. You can use your digital editing software for some light post-processing to get the photos just right.